What is a Green Family Home Plan?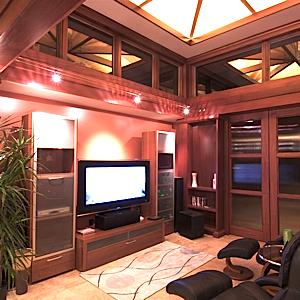 There's no exact definition to what a green family home plan actually is, but for us here at Green Home Source, the green family home focuses on exactly that, the family.
A green family home considers all the aspects of how a family functions and then also makes sure that the home will help to protect the environment, in turn helping to make the world a better place for our children and grandchildren.
A green family home plan pays special attention to providing a safe and healthy home environment for you and your children. It is also extremely energy-efficient so the money you earn as a parent can be focused on what you love the most, spending quality time with your family. It is also a home that will last a long time due to the selection of materials that will require minimal maintenance over the lifetime of the house.
The green family home plan is also designed to bring the family together. The plans focus on how a family functions so time can be spent enjoying time in the home together. With family being the focus, main living areas are efficiently thought out. The flow of the home is designed to mimic how a family function on a daily basis.
Layouts are based around living, eating ( kitchen & dining) and sleeping. Some key elements or typical features include:
Efficient use of space
Thought-out traffic patterns
Sensible room arrangements
Healthy & safe indoor environment
Adequate space for coats, boots and shoes
High functioning kitchen areas
Easy access to laundry/utility rooms
Cozy family rooms
Inviting dining and cafe areas
Relaxing bedroom spaces
Sufficient storage and closet space
Fun, exciting, and kid-friendly entertainment rooms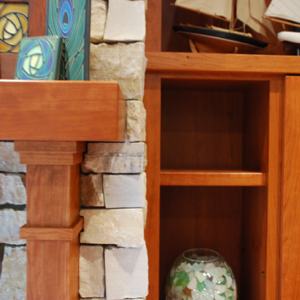 Green Family Home Plan - A Place To Start Traditions and Create Memories:
From diapers to college, a family home is a place to start traditions and create memories for a lifetime. A green family home plan does this with the health and safety of your family being of primary importance. A plan that will work in harmony with the environment, your family and how you live your lives for years to come.
We have included a small sampling of Green Family Home Plans in our Plan Catalog.
comments powered by

Disqus