About Us: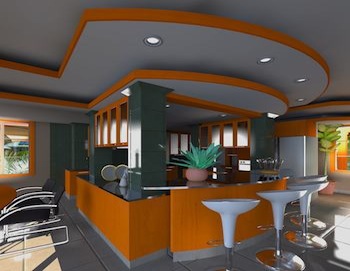 Green Home Design
Passion
Integrity
Quality
Experience
These are the words that define the people behind Green Home Source.
We have 75 years of combined experience in architectural and custom home design, horticulture and landscape design, and a deep desire to care for and preserve the precious gifts the Earth has given us.
Since our earliest days in architecture and landscape design, we have strived to create works of lasting beauty, with great attention paid to efficiency, durability, and conserving natural resources.
Little did we know, but we were 'green' before the movement had a name. We have been utilizing things such as passive solar, advanced insulation techniques, building orientation, minimal site disturbance, and many others into our designs long before they moved to the forefront of green building design.
To us, designing and building in an environmentally-friendly is not simply following the latest trend, it's a core belief. Green design not only saves precious natural resources, it saves money. To do things any other way simply doesn't make sense.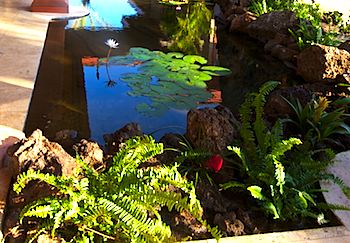 Landscape and Pond Design
Designing and building a new home is the largest single investment many of us will ever make. Designing it well, making it as green as possible, and then situating it in a landscape that compliments nature rather than overtaking it, is what we do. And its what we want to help you do.
Our staff includes: an individual with 35 years of architectural experience, another with over 20 years of horticultural and custom home design experience, and an individual with over 20 years of living a planet-friendly lifestyle.
From staying on top of the latest green products and building techniques to offering high quality green home plans, Green Home Source is here for everybody.
As we move into a future of increasing environmental uncertainties and dwindling fossil fuels, we all need to do our part to take care of what we've got.